LEAP Driving School Edmonton provides various driving courses in Edmonton based on your skill level and requirements. We offer the following driving courses in Edmonton:
Basic driving course: If you're a new driver and want to learn the fundamental skills of driving safely, this course is for you.
Defensive driving course: This course will teach you defensive driving techniques and strategies to avoid
Premium driving course: This course is ideal for individuals preparing to take their Class 5 GDL
Class 5 advanced course: If you already have a Class 5 license and want to enhance your driving skills and knowledge. if so, this course is perfect for you.
Winter driving lessons: LEAP Driving School offers winter driving course will teach you how to drive safely in winter conditions. Course covers safe starting and stopping techniques, skid control, braking, defensive, snow, and slush.
Road test preparation course: Our course is designed to help you get ready for your Class 5 GDL road test.
Refresher driving course: If you haven't driven for a long time and want to refresh your driving skills and knowledge, this course is for you.
LEAP Driving School Edmonton, we're a locally owned and operated driving school. We provide driving courses that are tailored to your needs so that you can become a confident, safe, and responsible driver. Our experienced and licensed instructors work closely with you to develop a personalized learning plan. We make sure that you get the most out of your driving lessons so that you can gain the necessary skills to stay safe on the roads.
Because of our 10 years of expertise, we know the finest ways to teach you how to drive a car in Edmonton, from the fundamentals to the more advanced skills. If you are a new driver or a teen driver, our driving courses in Edmonton will help you hone your abilities to the level of a professional. Inexperienced drivers will benefit greatly from our comprehensive and innovative training packages.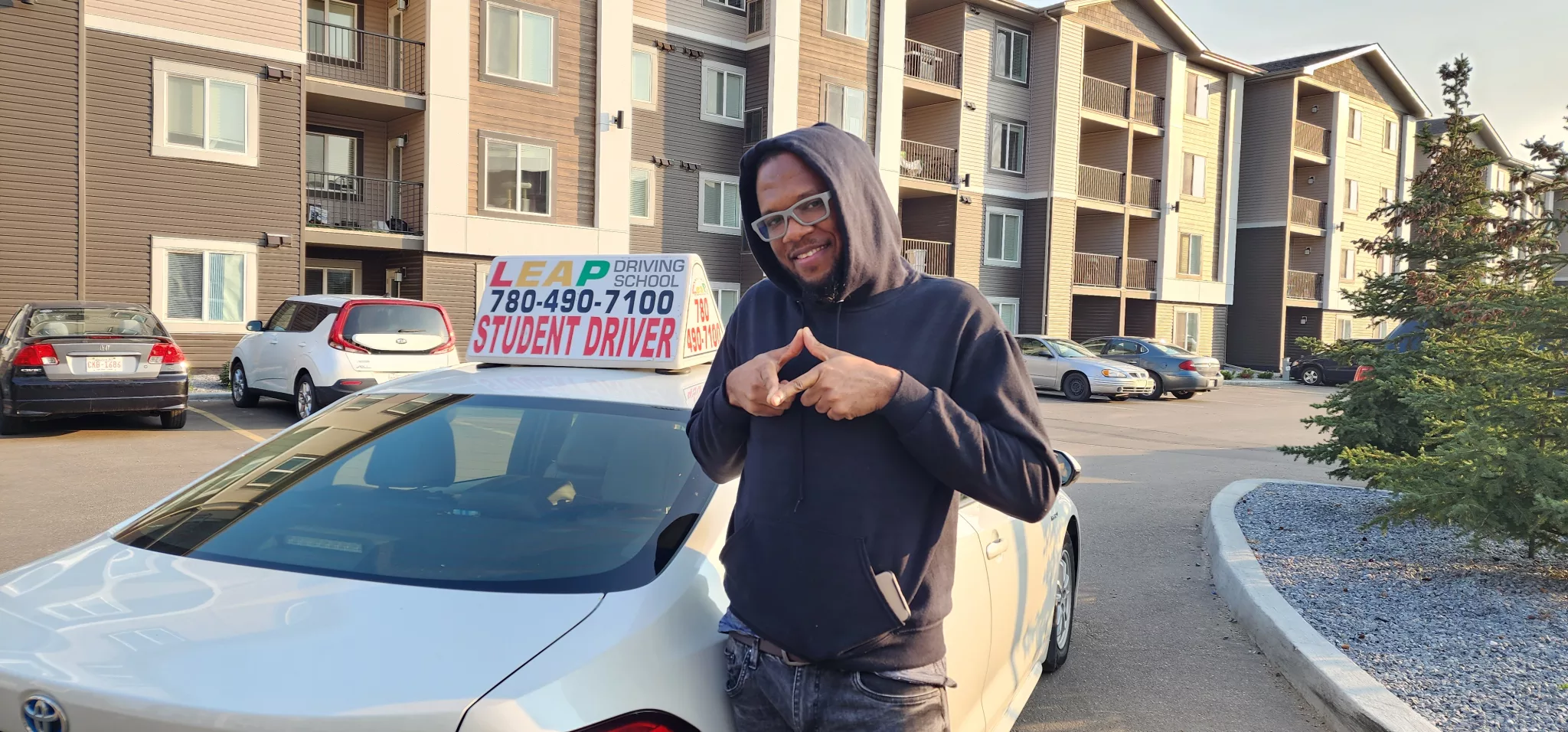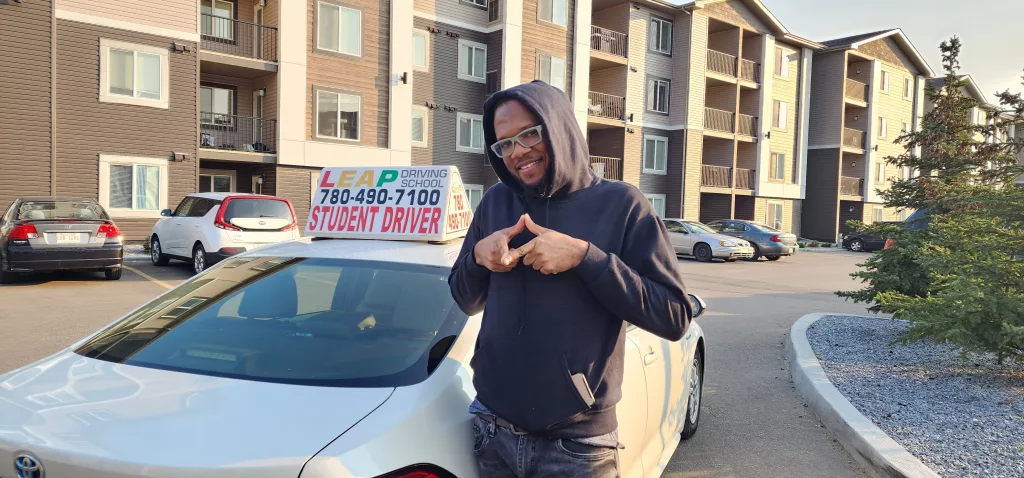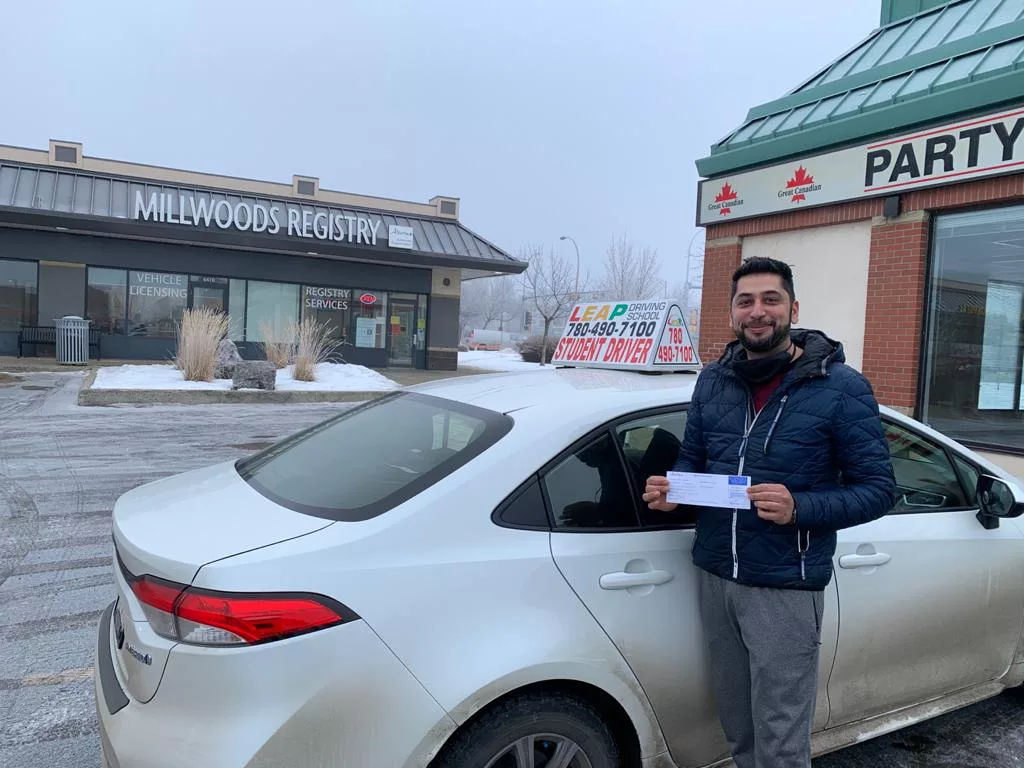 Driving Courses in Edmonton
LeaP Driving School provides different Driving Courses in Edmonton to suit you and your individual requirements with a range of learn to drive packages at very affordable prices. 
Driver's Training Courses
We offer different Driver's Training Course available in Edmonton and the surrounding area.  Our Basic Driving Course is ideal for learners who are interested in getting Insurance Discount. Our Premium Driving Course is our most popular training offering extra lessons for students to gain more confidence on the road. We also offer other options available including knowledge test preparation, brush-up lessons, insurance discount course, defensive driving course (3 demerit points reduction), and car rental option for the road test.
Please feel free to contact us for more information, we would be more than happy to answer any questions you may have regarding our driving courses. 
competitor: $895
With us: $545
competitor: $1,095
With us: $745
competitor: $1650
With us: $1050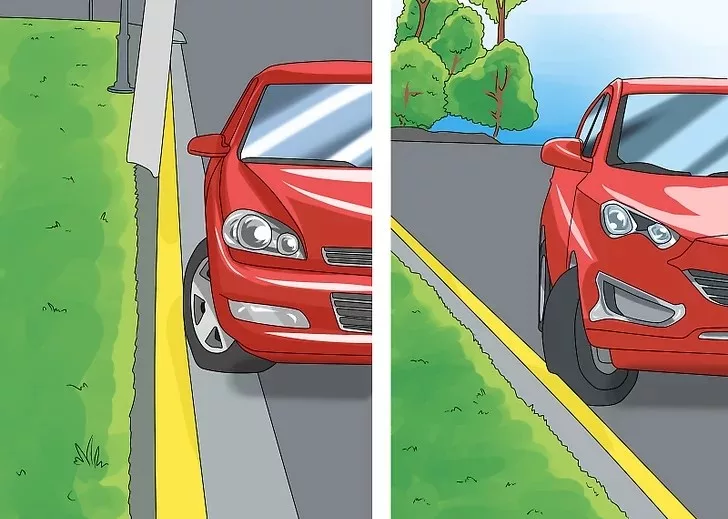 As a driver, it is essential to be acquainted with the different hill parking methods you may encounter while driving. Your road test will include hill parking, and the examiner
Read More »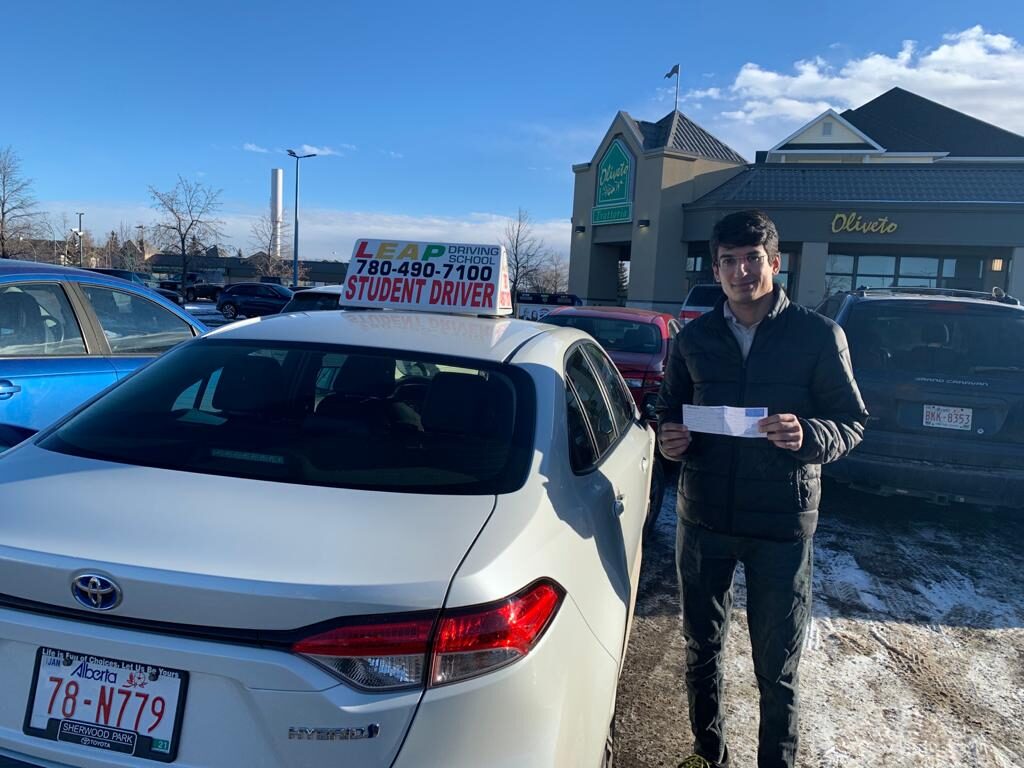 There are several benefits of renting driving school car for your road test. Road tests can make even experience drivers nervous. Below are some of the most important benefits of
Read More »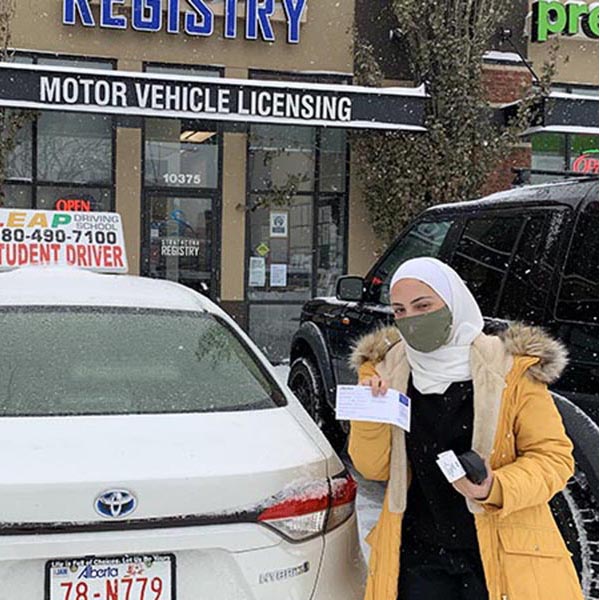 The basic driving course in Edmonton is the most popular program for new drivers who want to obtain a Class 5 driver's license in the province. The course aims to
Read More »