Best Driving School Century Park
Driving School Century Park Edmonton
Discover excellence in driving education at LEAP Driving School Century Park in Edmonton, recognized as one of the premier driving schools in Century Park, Edmonton. Our commitment to delivering top-notch instruction sets us apart, ensuring that each student receives personalized attention and a comprehensive learning experience. With a focus on both safety and skill, our certified instructors guide you through every aspect of driving, from mastering traffic rules to navigating complex intersections. At LEAP, we prioritize your success on the road, offering a curriculum that goes beyond the basics to equip you with the confidence to handle diverse driving scenarios. Join us at LEAP Driving School Century Park and experience the difference that quality education makes in becoming a skilled and responsible driver in the vibrant community of Century Park, Edmonton.
Why LEAP is best driving school in Century Park?
Experienced Instructors: At LEAP, we boast a team of highly experienced and certified driving instructors who are not only passionate about teaching but also dedicated to ensuring your success on the road.
Tailored Driving Lessons: We understand that every learner is unique. Our instructors customize lessons to suit your individual needs and learning pace, ensuring that you get the most out of each session.
Confidence Building: We go beyond teaching basic driving skills. Our instructors focus on building your confidence and instilling safe driving habits, preparing you for a lifetime of responsible driving.
Flexible Scheduling: Life can be hectic, but that shouldn't hinder your pursuit of a driver's license. LEAP offers flexible scheduling options, allowing you to fit driving lessons into your busy life.
Competitive Pricing: Quality education should be accessible to all. We offer competitive pricing without compromising on the quality of our instruction, making driver education affordable.
Safety First: Safety is our top priority. We equip you with the skills and knowledge to navigate Beaumont's roads safely, ensuring not only your safety but also the safety of others on the road.
Proven Track Record: We take pride in our track record of producing skilled and responsible drivers. Many of our students have successfully passed their driving tests and continue to drive confidently.
Convenience: Located in South Edmonton, we're conveniently situated for residents of the area, reducing travel time and hassle. 
Comprehensive Curriculum: Our curriculum covers all aspects of safe driving, from basic skills to defensive driving techniques, preparing you for any situation on the road.
Positive Learning Environment: At LEAP, we create a positive and encouraging learning environment, making even nervous beginners feel at ease behind the wheel.
Discover the road to confidence and competence with LEAP Driving School, where excellence meets the open lanes of learning. What sets us apart as the Best Driving School in Edmonton is our unwavering commitment to your journey beyond the wheel. Our experienced instructors are not just mentors; they're navigators of empowerment, steering you through the intricacies of safe driving with patience and expertise. From mastering the art of winter driving to honing defensive driving skills, we equip you with the knowledge to conquer any road. 
Our tailored approach ensures that every student's progress is celebrated, and every hurdle becomes a steppingstone. At LEAP Driving School, we're not just teaching you to drive – we're guiding you to embrace the road with poise, skill, and the assurance that you're in the driver's seat of your own success. Your aspirations drive us, and that's why we're the driving force in driving education.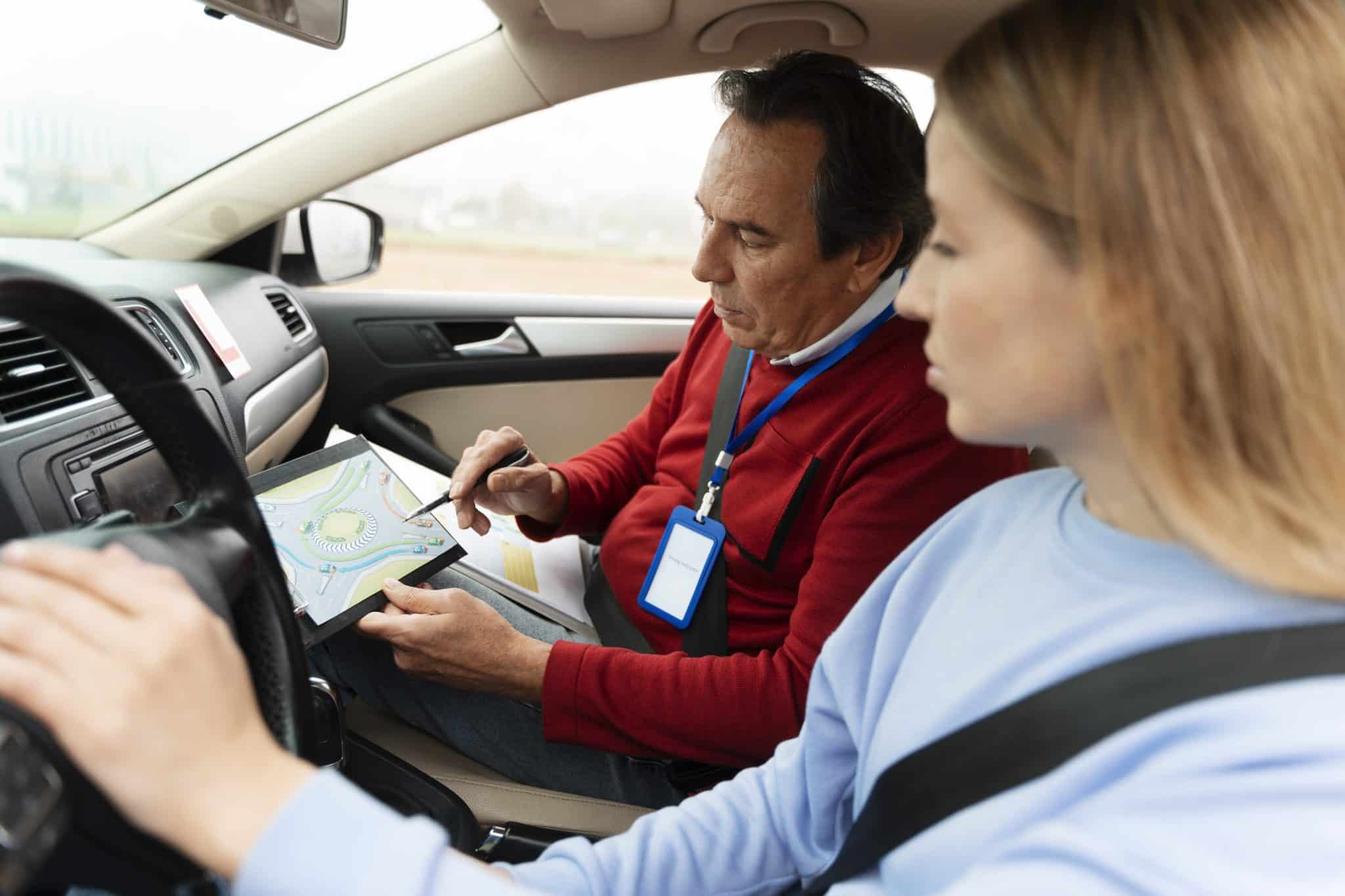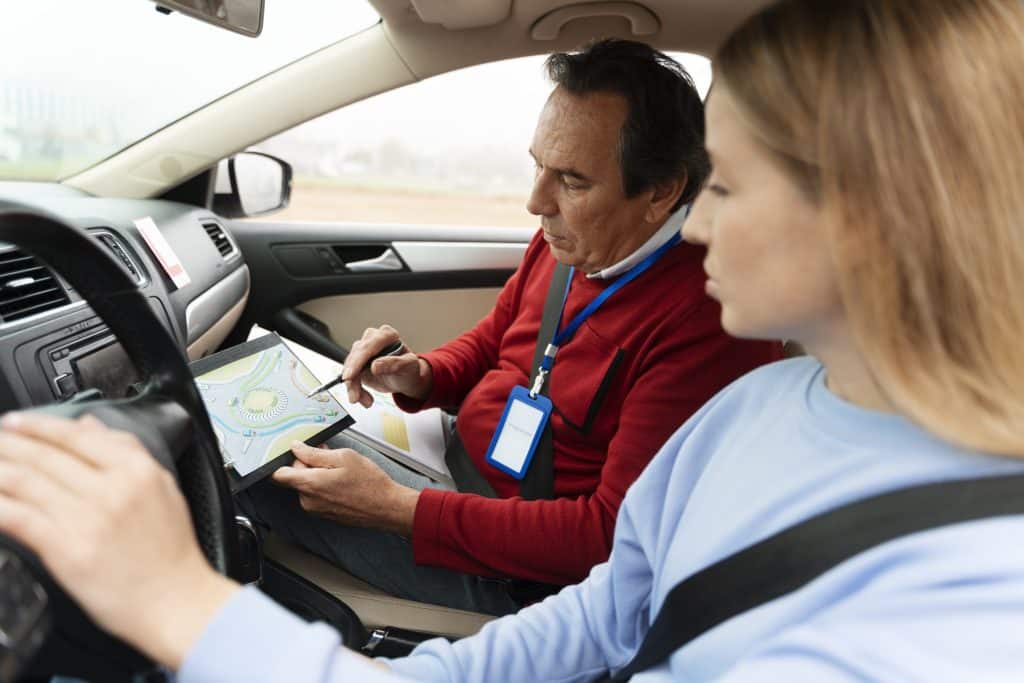 our Driver's Training Courses
We offer different Driver's Training Course available in Edmonton and the surrounding area.  Our Basic Driving Course is ideal for learners who are interested in getting Insurance Discount. Our Premium Driving Course is our most popular training offering extra lessons for students to gain more confidence on the road. We also offer other options available including knowledge test preparation, brush-up lessons, insurance discount course, defensive driving course (3 demerit points reduction), and car rental option for the road test.
Please feel free to contact us for more information, we would be more than happy to answer any questions you may have regarding our driving courses. 
competitor: $895
With us: $545
competitor: $1,095
With us: $745
competitor: $1650
With us: $1050