Welcome to LeaP Driving School, your trusted partner for Road Test car rental services. We understand that taking your road test is a crucial step towards obtaining your driver's license, and we're here to make the process as smooth as possible.
Are you ready to take the leap towards getting your driver's license? At LeaP Driving School, we understand that passing your road test is a significant milestone on your journey to becoming a confident and responsible driver. That's why we're thrilled to offer an exclusive service – Car Rental for Road Test.
Why Choose LeaP Driving School for Car Rental for Road Test?
Reliable and Well-Maintained Vehicles: Our fleet of cars is well-maintained, ensuring that you have a safe and comfortable experience during your road test. We take pride in offering vehicles that meet all the necessary safety standards.
Experienced Instructors: Our experienced driving instructors know exactly what examiners are looking for during a road test. They will provide you with valuable tips and guidance to boost your confidence and increase your chances of passing.
Convenient Scheduling: We understand that your schedule may be tight, so we offer flexible booking options. You can choose a time that suits you best, making it easier to fit your road test into your busy life.
Competitive Pricing: We believe that obtaining your driver's license should be affordable. That's why we offer competitive pricing for our Car Rental for Road Test service, ensuring that quality doesn't come at a premium.
How Does it Work?
Booking a car for your road test with LeaP Driving School is easy. Simply contact us to check vehicle availability and schedule a convenient time. On the day of your test, arrive at our location, and we'll provide you with a clean and well-maintained vehicle. Our instructor will accompany you to the test center, offering any last-minute advice or reassurance you may need.
Don't let the stress of finding a suitable vehicle for your road test hold you back. LeaP Driving School is here to support you every step of the way. Contact us today to book your Car Rental for Road Test and take that important leap towards getting your driver's license.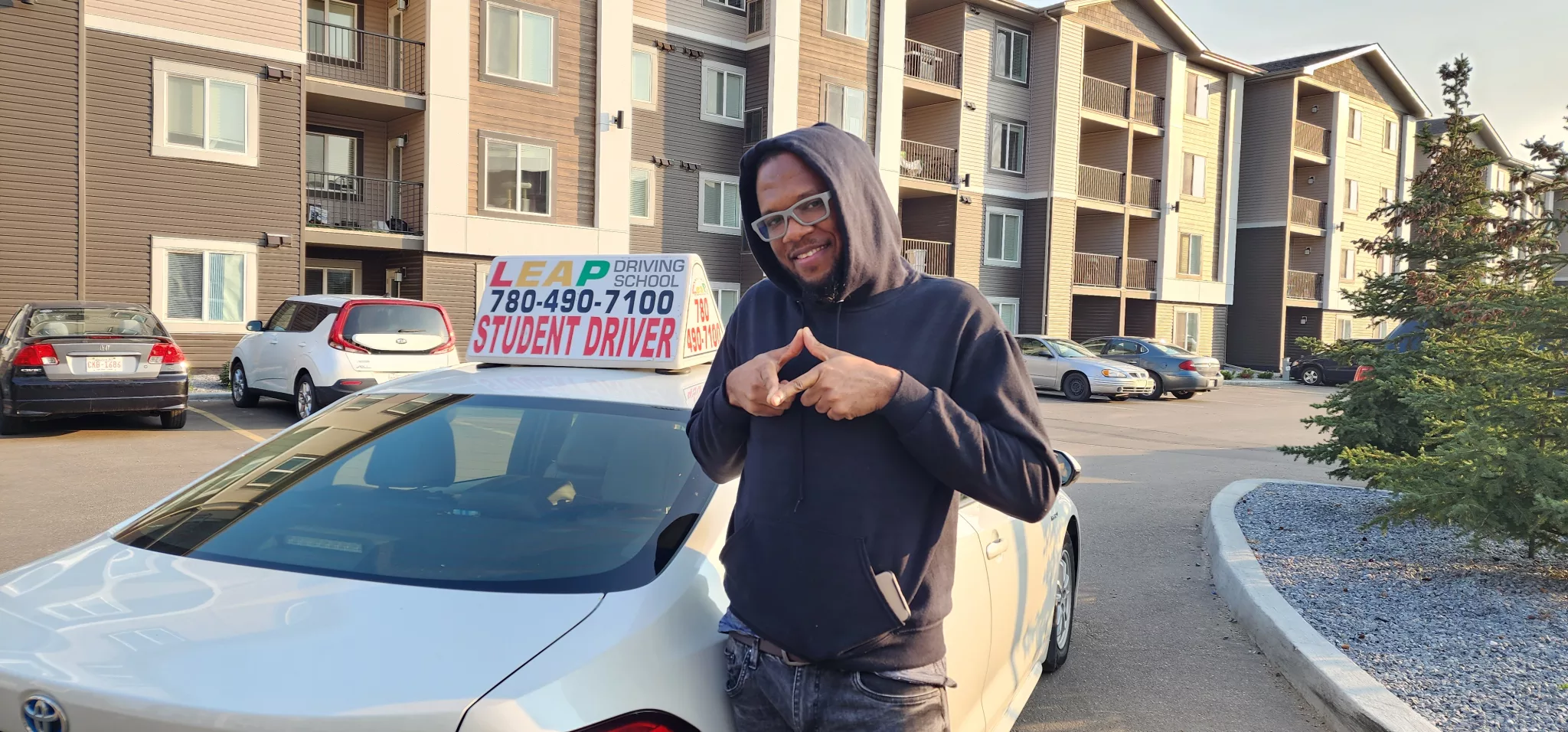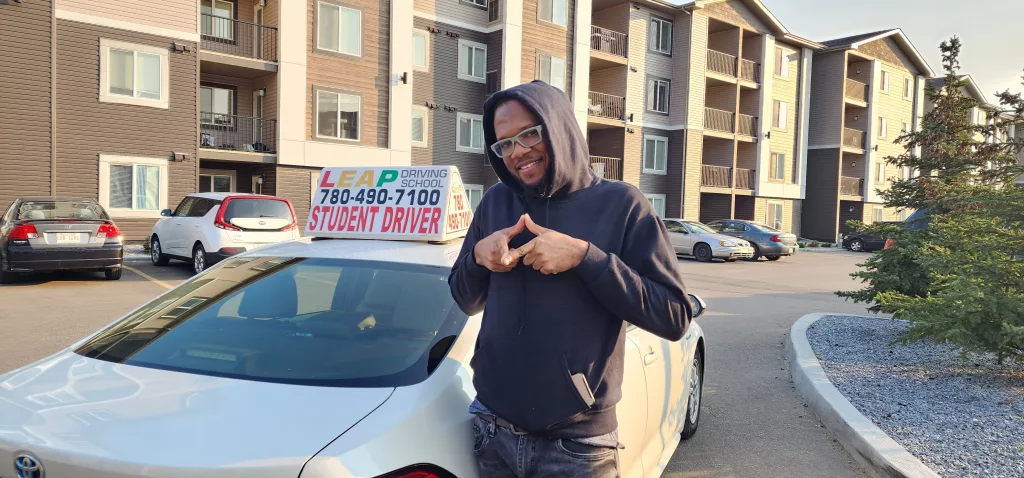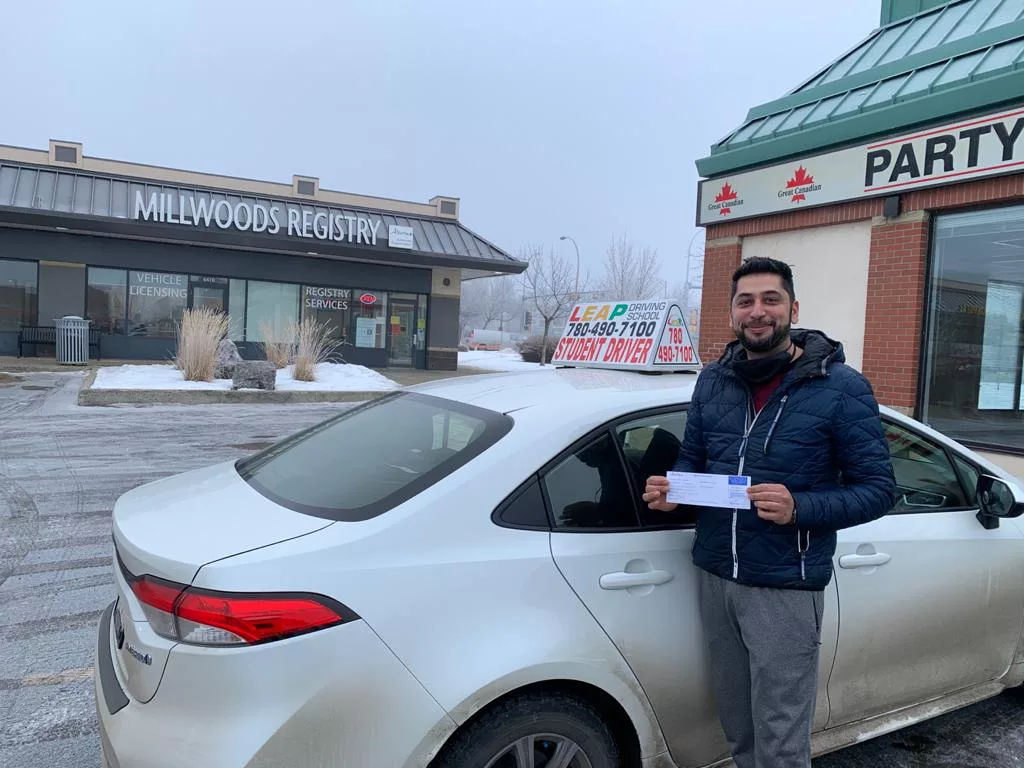 Driver's Training Courses
We offer different Driver's Training Course available in Edmonton and the surrounding area.  Our Basic Driving Course is ideal for learners who are interested in getting Insurance Discount. Our Premium Driving Course is our most popular training offering extra lessons for students to gain more confidence on the road. We also offer other options available including knowledge test preparation, brush-up lessons, insurance discount course, defensive driving course (3 demerit points reduction), and car rental option for the road test.
Please feel free to contact us for more information, we would be more than happy to answer any questions you may have regarding our driving courses. 
competitor: $895
With us: $545
competitor: $1,095
With us: $745
competitor: $1650
With us: $1050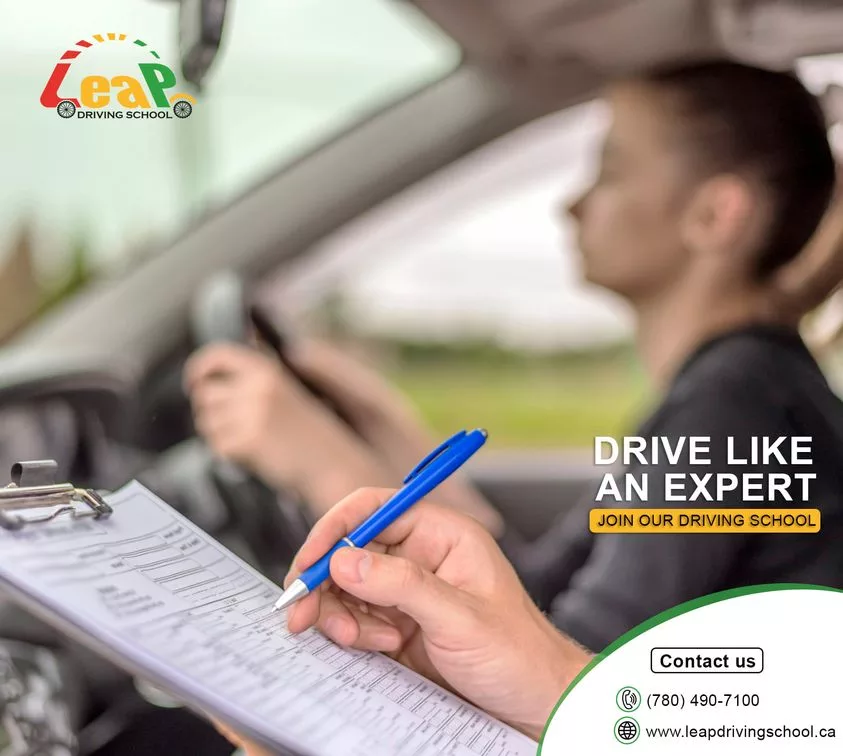 Passing your road test on the first attempt can be a nerve-wracking but achievable feat. In Edmonton, where driving skills are rigorously assessed, a well-prepared approach is crucial. This guide
Read More »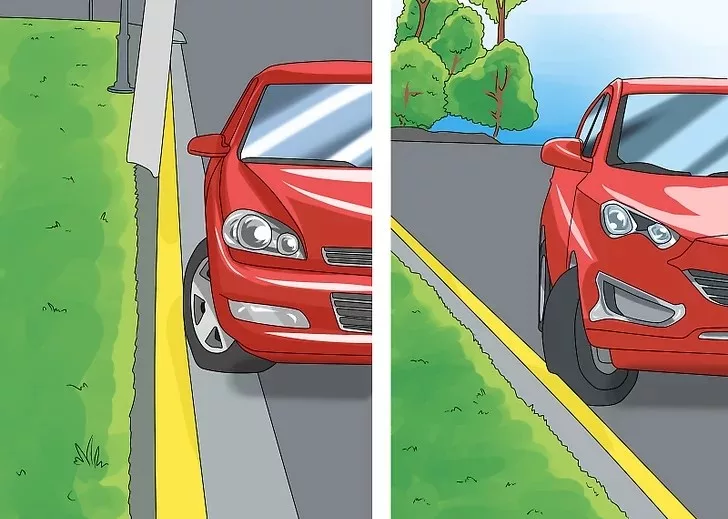 As a driver, it is essential to be acquainted with the different hill parking methods you may encounter while driving. Your road test will include hill parking, and the examiner
Read More »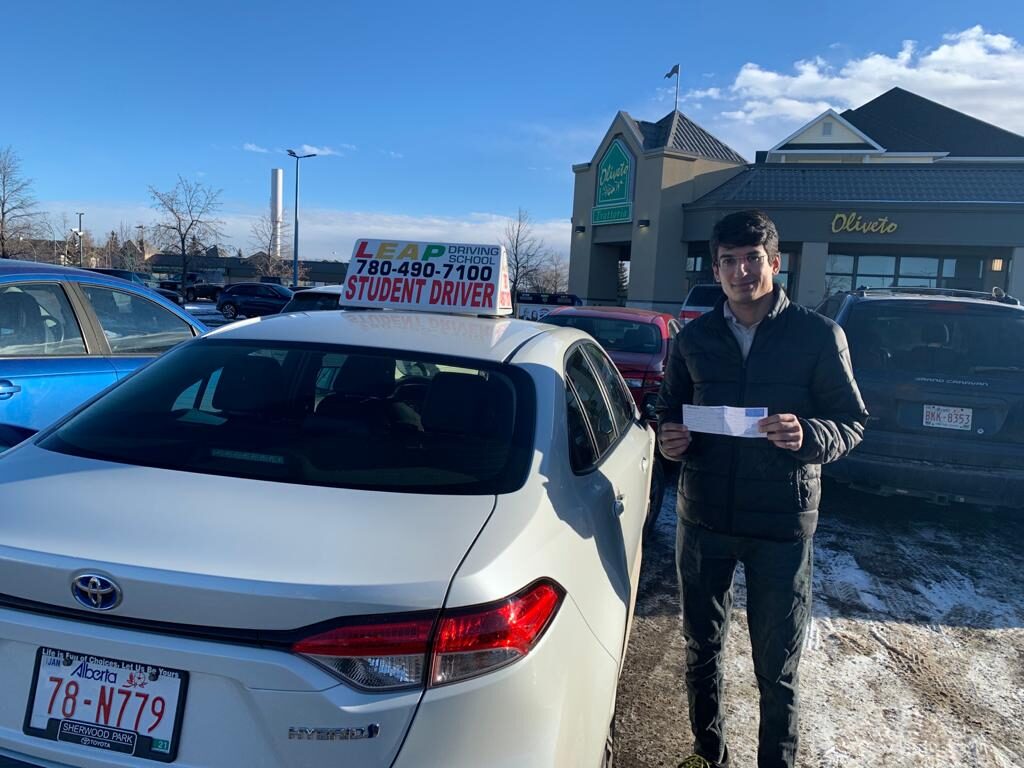 There are several benefits of renting driving school car for your road test. Road tests can make even experience drivers nervous. Below are some of the most important benefits of
Read More »